CONNOISSEUR-CLASS™
A Connoisseur is someone that holds a deep appreciation for the things they feel are the finer things in life be it art, fashion, automobiles, wine, travel or fine distilled spirits. They live their lives in search of new, distinct and life enhancing experiences.
Our vodka is created for a Connoisseur-Class™ of consumers that want to discover, own and truly appreciate the beauty and sophistication of our vodkas.
We believe that being a true Connoisseur is an elevated state of appreciation for a chosen subject
rather than a pretentious designation or title.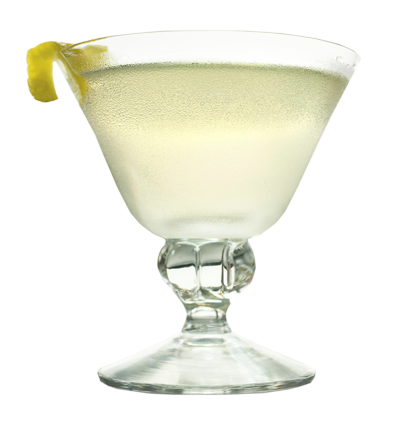 THE LATEST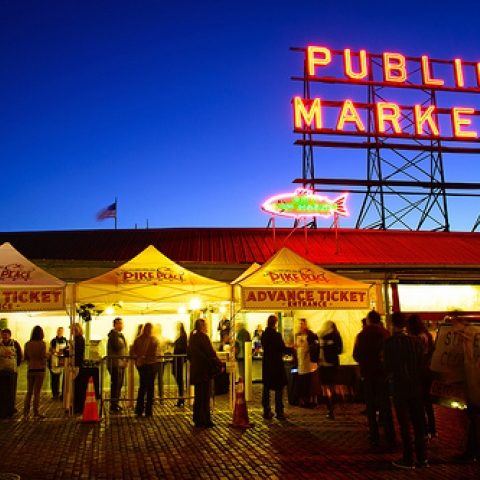 Now Appearing!
Glass Vodka is proud to be a part of Arcade Lights at the Pike Place Market in Seattle.  Arcade Lights is an artisan food, craft beer, cider and cocktail tasting event that benefits seniors and families in the Pike Place Market.
Over 70 of Seattle's premier food and beverage companies will be in attendance.  Glass Vodka will be serving tastings of our Connoisseur Class Spirits.  Use this link to purchase tickets and join us.
http://pikeplacemarketfoundation.org/events/arcade-lights/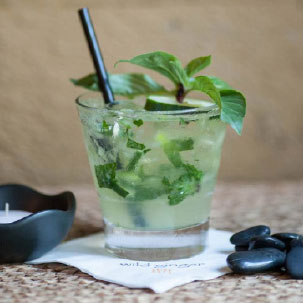 The Glass Gimlet
Date: October 19, 2016
The wildly popular Wild Ginger Asian Restaurant & Satay Bar in Seattle features the wildly delicious Glass Gimlet and customers crave it. The perfect night – a Glass Gimlet and Seven Flavor Beef and Wild Ginger Fragrant Duck.
Recipe for making for your home celebrations:
Lightly muddle a slice of cucumber and three leaves of Thai Basil.
Shake 1.75 oz. of Glass Vodka with 1.5 oz. of fresh lemonade and ice until chilled; serve in a glass with crisp cucumber, and garnish with a sprig of Thai basil.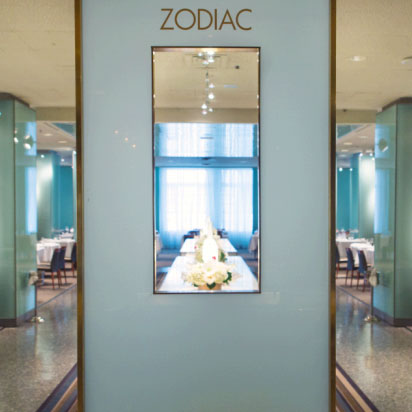 Exclusive Shopping Elegant Dining Perfect Cocktail
Date: October 15, 2016
Find your Glass Vodka in only the most exclusive places. The superbly elegant Neiman Marcus Zodiac and Mariposa restaurants in Dallas now feature a number of enchanting Glass cocktails. Picture yourself here… on a break from shopping… Honey Glass Martini in hand…. the perfect afternoon.