CONNOISSEUR-CLASS™
A Connoisseur is someone that holds a deep appreciation for the things they feel are the finer things in life be it art, fashion, automobiles, wine, travel or fine distilled spirits. They live their lives in search of new, distinct and life enhancing experiences.
Our vodka is created for a Connoisseur-Class™ of consumers that want to discover, own and truly appreciate the beauty and sophistication of our vodkas.
We believe that being a true Connoisseur is an elevated state of appreciation for a chosen subject
rather than a pretentious designation or title.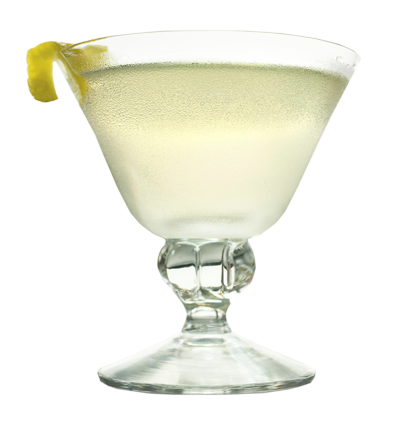 THE LATEST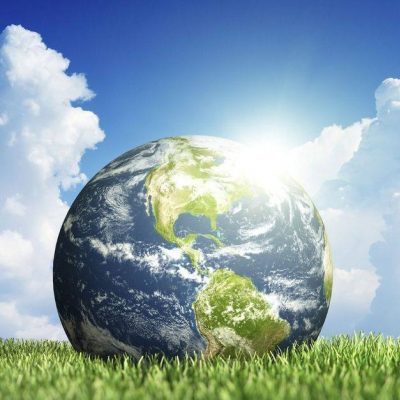 It's Great to Recycle with Glass Vodka
Glass Vodka is pleased to kick off a new recycling program that's pretty tasty. Bring your empty Glass Vodka bottles to the Vodka Boutique and receive $5 off a purchase of another bottle of our Connoisseur-Class® spirit. Recycling feels good and tastes exceptional! Everyday…  here at Glass Vodka.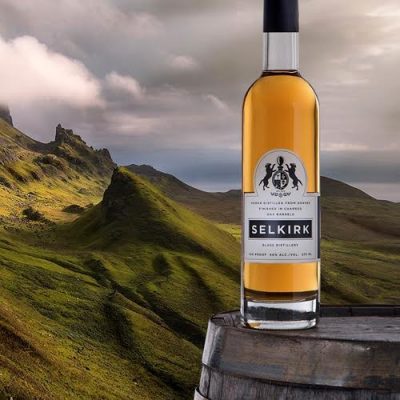 Selkirk, our very first Barrel Aged Vodka
On April 29, you can be the first to experience Glass Vodka's limited edition release Selkirk.
True to our philosophy, Glass has created the unexpected. This time we look to the past to discover a new way for the Connoisseur-Class® to enjoy Glass Vodka.
Rested in a charred oak barrel for over a year, Selkirk presents a taste profile of vanilla, caramel and oak with the finesse of Glass Vodka. This is a very limited release, only 1000 bottles have been produced and will only be sold at the Glass Vodka Boutique in Seattle, WA. All bottles are hand numbered and signed by Ian MacNeil, our founder.
The name and our coat of arms on the bottle, pays homage to Ian's homeland of Scotland and his beloved Labrador, Selkirk.
Come visit us and be one of the first to indulge in this new experience.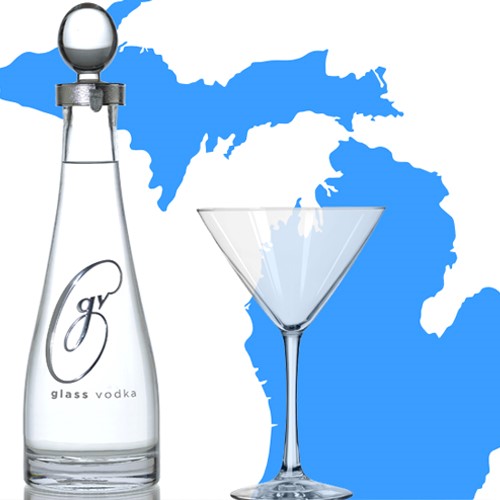 We're all over the map!
Did you know that Glass Vodka Founder, Ian MacNeil grew up in the great state of Michigan? That's why we are so proud that Glass can be found in many of the finest establishments there. Take a moment to peruse and plan a trip to experience our Connoisseur Class spirit in these locations. We would like to salute and say thank you for being part of the Glass Vodka family.
Rochester Bistro
Da Edorados Foxtown Grille
Smitty's Specialty Beverage
Red Wagon Shop
Jose Bubushkas's
By the way, you might see Ian's brother Ross sitting at the end of the bar at one of these restaurants. Ross works for Glass Vodka too!
There are many more we will be showcasing here in the coming months. Even though we are based in Seattle, WA, Glass Vodka is "Pure Michigan!"