CONNOISSEUR-CLASS™
A Connoisseur is someone that holds a deep appreciation for the things they feel are the finer things in life be it art, fashion, automobiles, wine, travel or fine distilled spirits. They live their lives in search of new, distinct and life enhancing experiences.
Our vodka is created for a Connoisseur-Class™ of consumers that want to discover, own and truly appreciate the beauty and sophistication of our vodkas.
We believe that being a true Connoisseur is an elevated state of appreciation for a chosen subject
rather than a pretentious designation or title.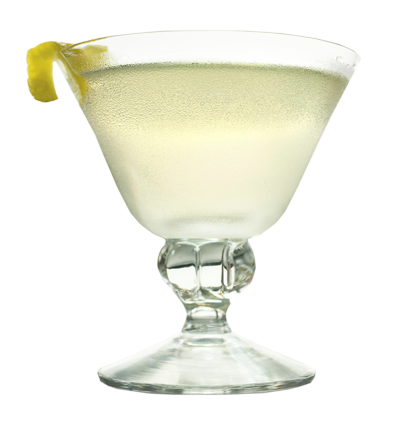 THE LATEST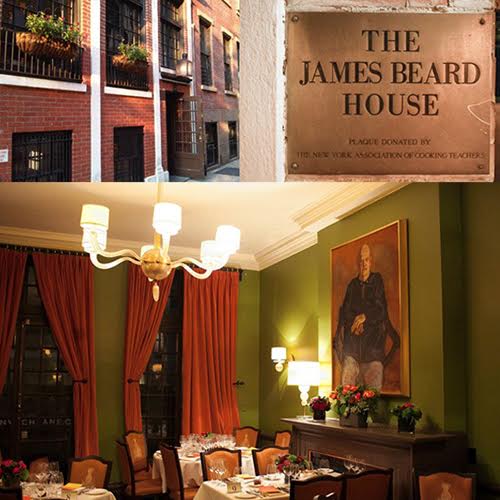 Parigi Restaurant in Dallas returns to the James Beard House with Glass Vodka
One of our favorite customers in Dallas, popular chef and restaurateur Janice Provost of Parigi Restaurant located in the hot/hip Uptown area returns to the James Beard House Monday, June 26th. The dinner already is sold out – a House record!
Her "American in Paris" dinner will speak to her Parigi Restaurant's French Bistro with a little bit of Italian and American thrown in. Janice has asked Glass Vodka to join her for the night – our founder, Ian MacNeil will be there mixing cocktails and introducing our Connoisseur Class Spirits to the lucky guests.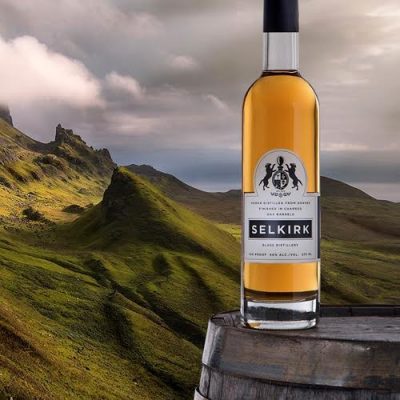 Selkirk, our very first Barrel Aged Vodka, exclusive to our Vodka Boutique
Be the first to experience Glass Vodka's limited edition release Selkirk.
Rested in a charred oak barrel for over a year, Selkirk presents a taste profile of vanilla, caramel and oak with the finesse of Glass Vodka. This is a very limited release, only 1000 bottles have been produced and will only be sold at the Glass Vodka Boutique in Seattle, WA. All bottles are hand numbered and signed by Ian MacNeil, our founder.
The name and our coat of arms on the bottle, pays homage to Ian's homeland of Scotland and his beloved Labrador, Selkirk.
Come visit us and be one of the first to indulge in this new experience.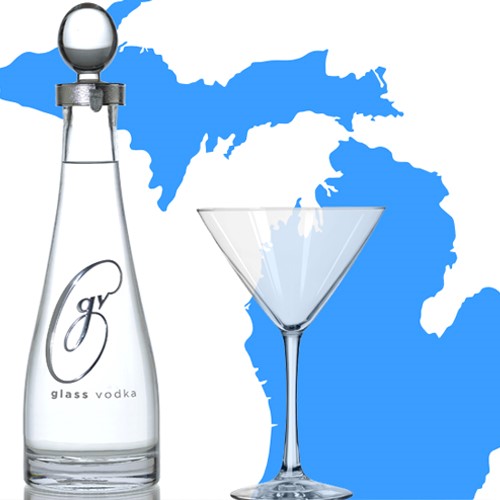 We're all over the map!
More news from Michigan! We are so proud Glass Vodka is featured in many of the state's finest establishments. Plan a trip to experience our Connoisseur Class spirits in the following locations. We thank you for being part of the Glass Vodka family.
Ann Arbor Chop House / Ann Arbor
La Lanterna / Detroit
2 FOG's Pub / Howell
Morton's Steakhouse / Troy
The Union Cabaret and Grille / Kalamazoo
Chandler's / Petoskey
We will showcase many more in the coming months, stay tuned. Even though we are based in Seattle, WA, Glass Vodka is "Pure Michigan!"