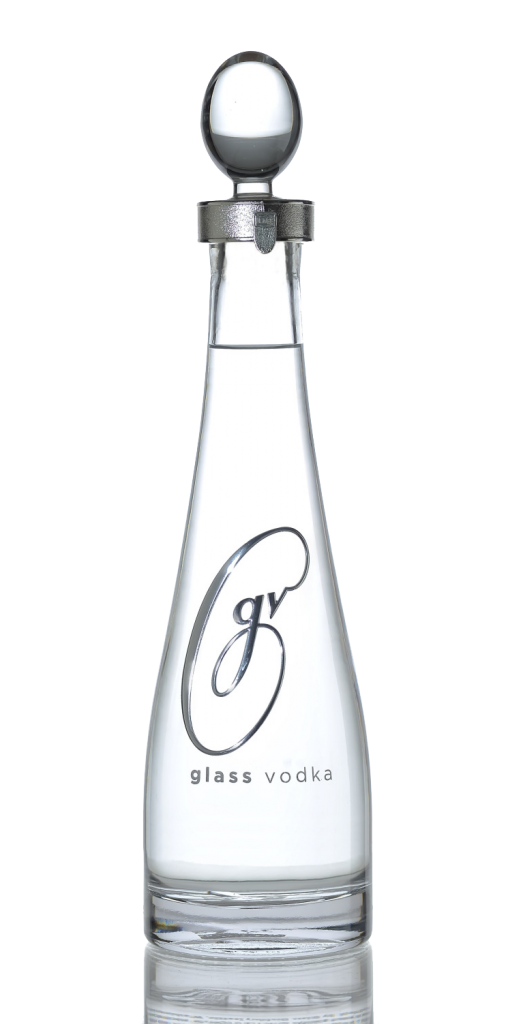 GLASS VODKA
Discover the sophistication and elegance of grape-distilled Glass Vodka, the award-winning sipping vodka specifically crafted for discerning tastes. Beginning with a lightly floral nose and highlighting initial honeysuckle and citrus notes, Glass Vodka has an unforgettably silky smooth mid-palate with a cool and clean finish. Distilled in Seattle using Washington-grown wine grapes.
Explore More
Buy Now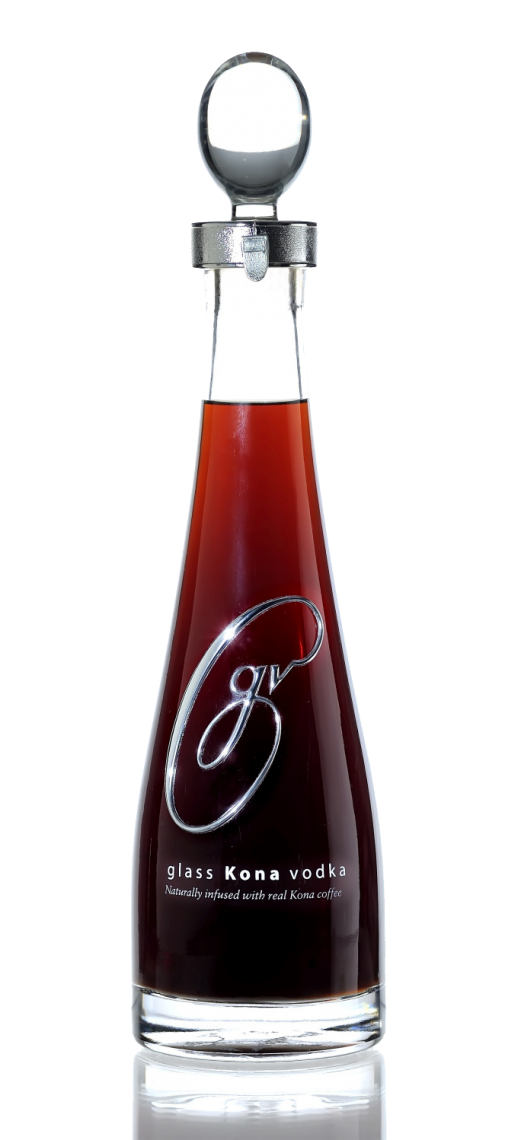 GLASS KONA
Award-winning sipping vodka infused with cold-brewed Keala Hapuna coffee. Begins with the aroma of freshly roasted coffee. Rich texture of a freshly-pulled espresso shot; finishes with smoky vanilla and toasted caramel notes. Hand crafted without any sweeteners for coffee lovers with discerning palates.
Explore More
Buy Now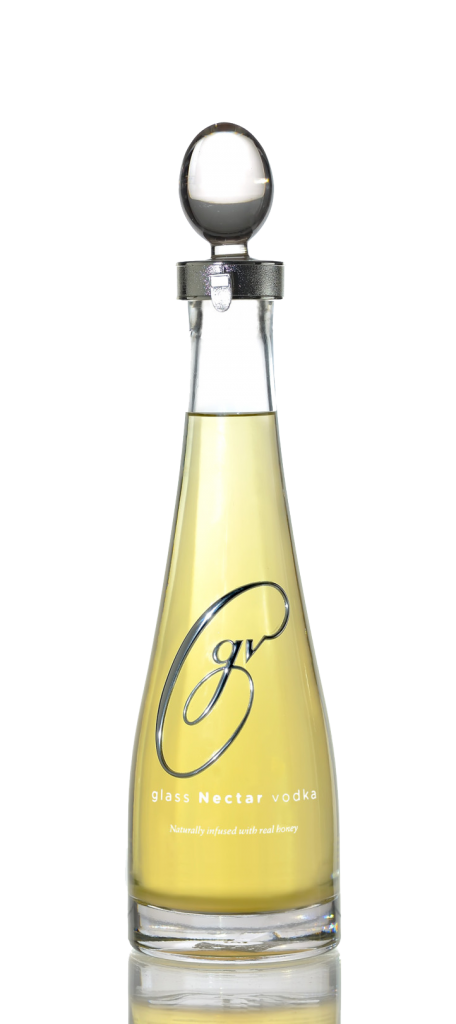 GLASS NECTAR
Award-winning Glass Vodka infused with hand gathered honey. Every honey harvest is unique, creating vintage bottlings with each batch. Delicately sweet with a lightly floral nose. Hand crafted for sophisticated palates.
Explore More
Buy Now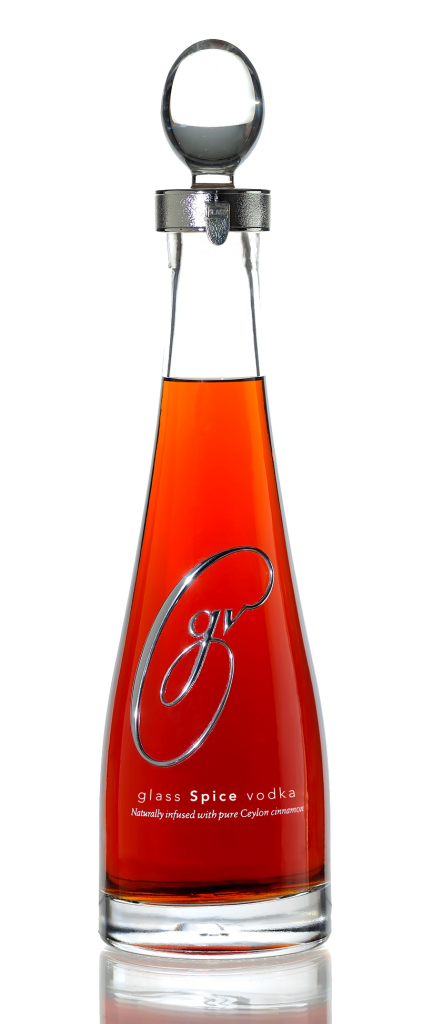 GLASS SPICE
Award-winning Glass Vodka infused with pure Ceylon Cinnamon exclusively from Sri Lanka. Rich Cognac color with the delicate flavor of dry vanilla, warm floral notes with hints of heat and honeyed fruit. Hand crafted for discerning aficionados.
Explore More
Buy Now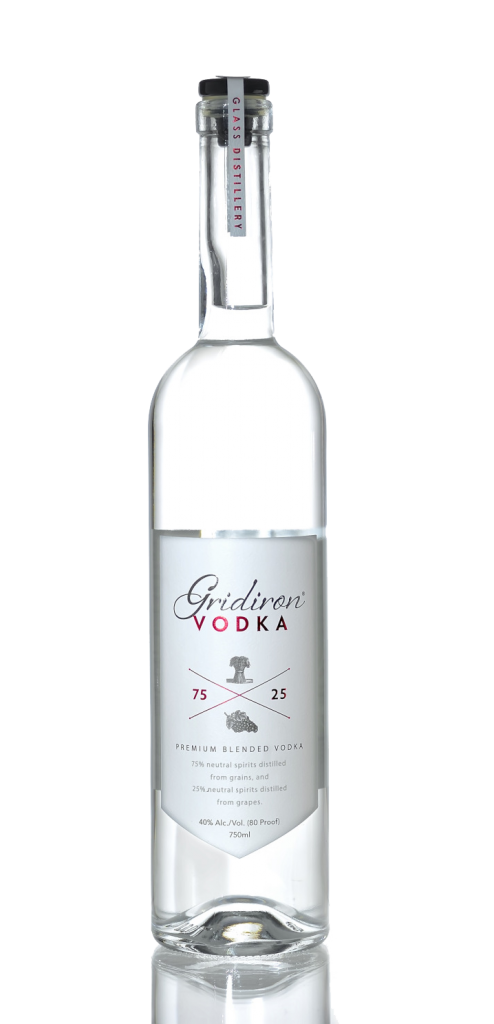 GRIDIRON VODKA
SIP Northwest Magazine's "Best Vodka of the Pacific Northwest." Blending of Washington wine grapes and California neutral grain spirits. Clean and smooth. The warmth and taste of traditional vodka with the elegance of a wine grape base. Hand crafted for vodka connoisseurs.
Explore More
Buy Now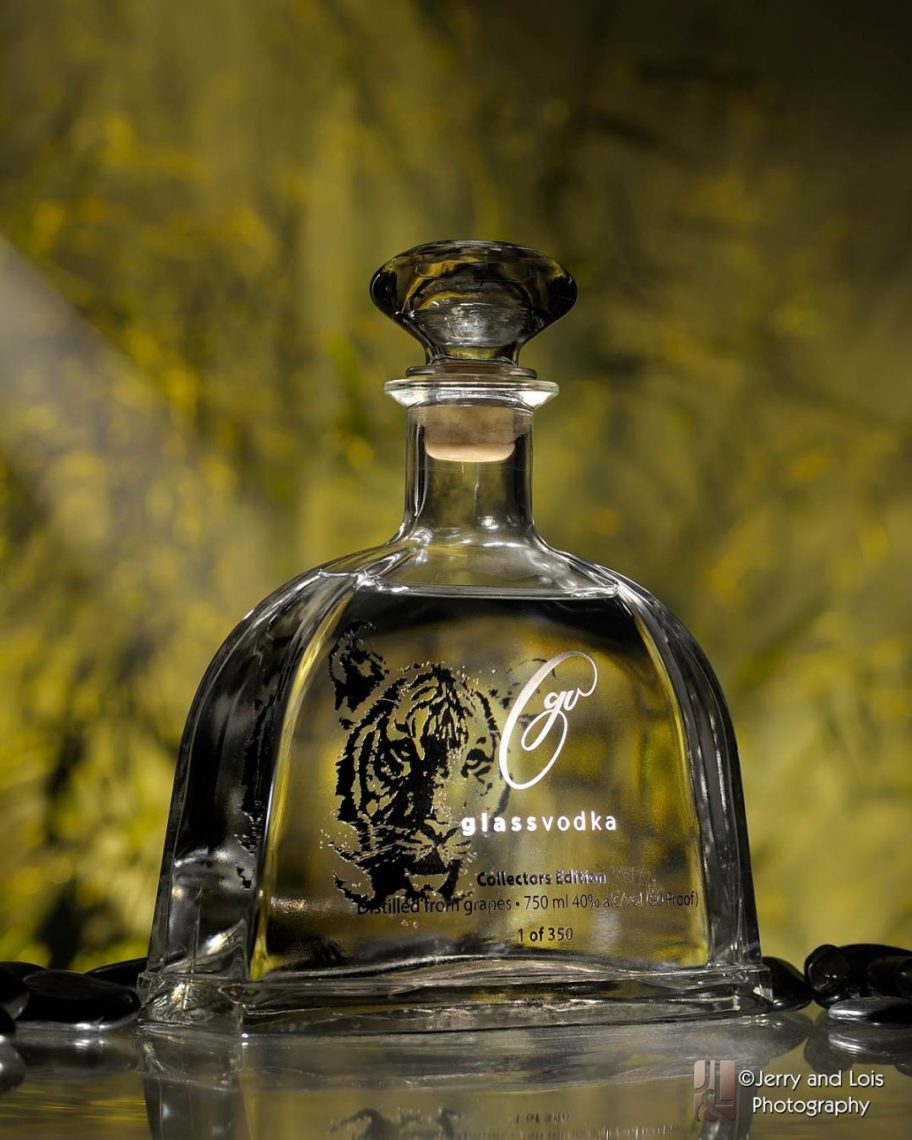 SPECIAL EDITIONS
In addition to our Connoisseur-Class™ Spirit Collection, Glass Vodka is proud to offer some very special and limited production bottles. One of a kind batches from our Head Distiller Melaina Moustakis, notable, collectable and numbered artist editions for our cause partners and other special release products offered on an extremely limited basis.  We will always announce the availability through our social media channels and directly to our patrons who wish to stay informed via our private contact list.