CONNOISSEUR-CLASS®
A connoisseur is someone that holds a deep appreciation for the things they feel are the finer things in life be it art, fashion, automobiles, wine, travel or fine distilled spirits. One who lives in search of new, distinct and life enhancing experiences.
Our vodka is created for a Connoisseur-Class® of consumers who want to discover, own and truly appreciate the beauty and sophistication of our vodkas.
We believe that being a true connoisseur is an elevated state of appreciation for a chosen subject
rather than a pretentious designation or title.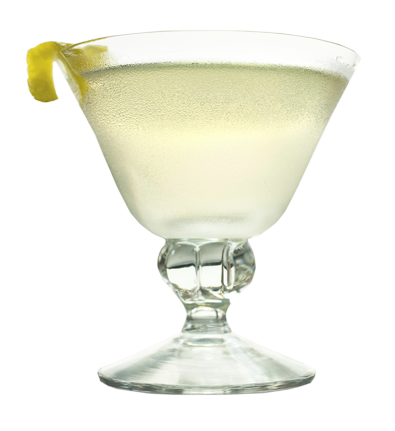 THE LATEST
We are honored to have the Glass Vodka Founder, Ian MacNeil, featured by QuickBooks in their "Own It Everyday" video series. Here's a look at the 5-part video series by Quickbooks with our founder, Ian MacNeil. Ian MacNeil created his unique business making grape-based vodka to honor Washington's rich wine industry and carve his own niche […]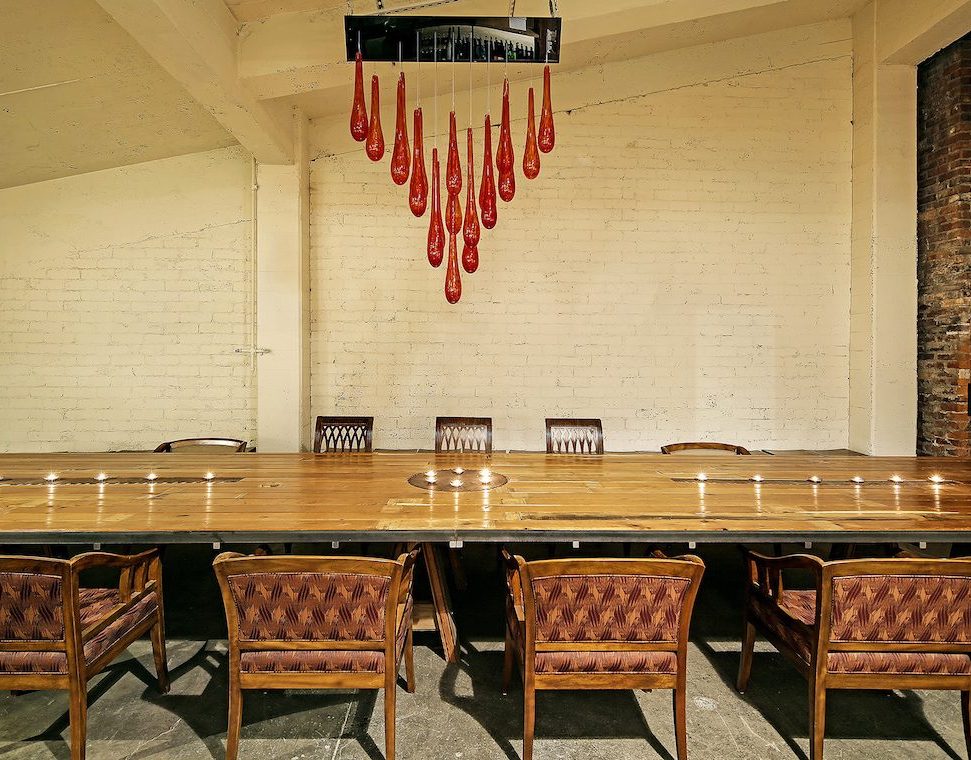 Located in the bustling SODO neighborhood, The Glass Vodka Boutique and Tasting Room is the perfect setting for your soiree. The customer designed Table of Thrones is ideal for a majestic dinner of 20 or less and the boutique is the place for larger parties. A unique and distinctive space, rich in elegance and charm. […]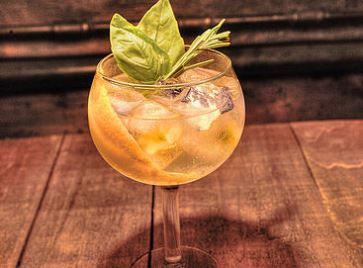 For more details on our upcoming events, check out the new event directory. Here are some events coming up soon!