CONNOISSEUR-CLASS®
A connoisseur is someone that holds a deep appreciation for the things they feel are the finer things in life be it art, fashion, automobiles, wine, travel or fine distilled spirits. One who lives in search of new, distinct and life enhancing experiences.
Our vodka is created for a Connoisseur-Class® of consumers who want to discover, own and truly appreciate the beauty and sophistication of our vodkas.
We believe that being a true connoisseur is an elevated state of appreciation for a chosen subject
rather than a pretentious designation or title.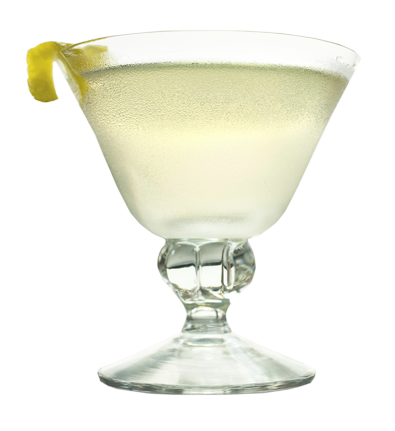 THE LATEST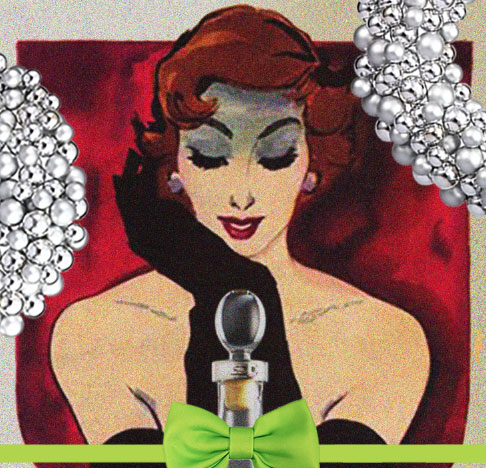 PLEASE JOIN US FOR GLASS VODKA BOUTIQUE'S HOLIDAY OPEN HOUSE WEDNESDAY, DEC. 13TH 4PM – 7PM • Complimentary Tastings • Holiday Hors d'oeuvres • Special Gift Packages • Free Gift Wrapping • 15% off any purchase in the Boutique Glass Vodka Boutique and Tasting Room 1712 1st Avenue S Seattle WA 98134 206-743-8070 vodka@glassdistillery.com
Located in the bustling SODO neighborhood, The Glass Vodka Boutique and Tasting Room is the perfect setting for your holiday soiree. The customer designed Table of Thrones is ideal for a majestic dinner of 20 or less and the boutique is the place for larger parties. A unique and distinctive space, rich in elegance and […]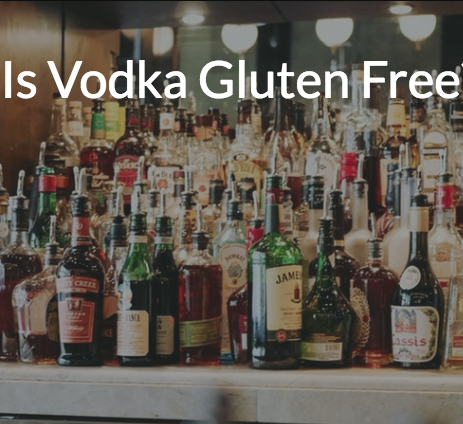 Is Vodka Gluten-Free? In an age of heightened awareness toward food sensitivities, and what we put into our bodies generally, more people are asking questions about the foods and drinks they consume. That's a good thing, as it keeps manufacturers honest and consumers safe. But it has also opened up an entirely new marketing channel, […]